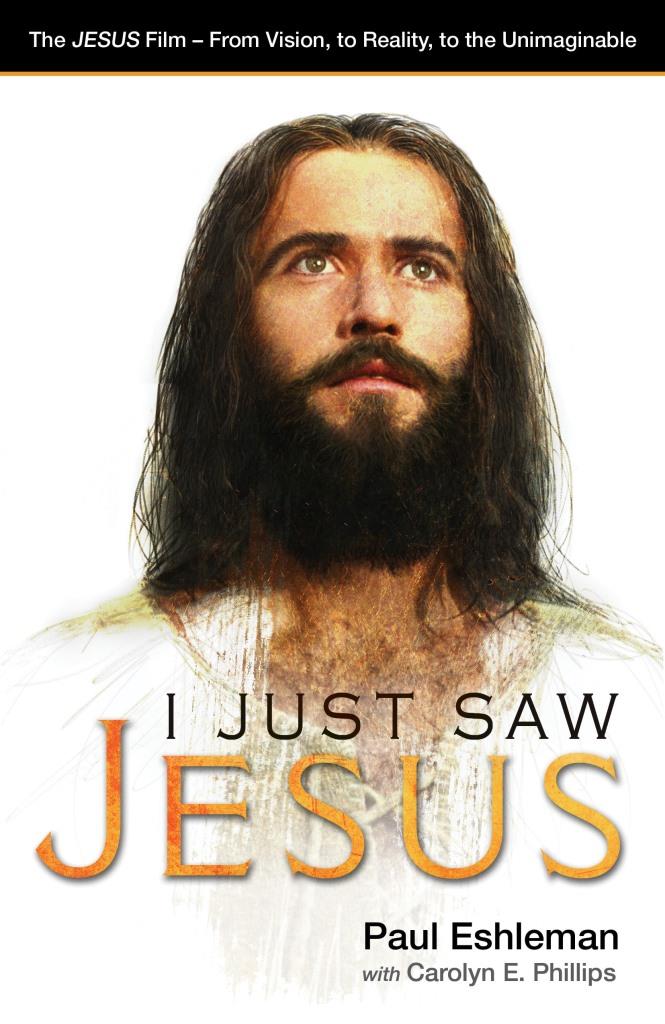 I do not often care for books with pictures of Jesus but despite this front this book was great! This is the story of how one man took this inspiring ,movies the world wide to reach millions of people for Christ. A little over 180 pages this book is amazing.
I really enjoyed the salvation stories. One of the first is about a Messiah warrior from Africa ( studied these people in depth not too long ago and love them). God is an amazing God saving people all over the world. Paul decided to sue this Jesus film because he realized millions could no read. Follow the author on his many dangerous journeys as he spreads the word. See how God worked all things out for his glory.
Lastly the book talks about Campus crusades and what this film is doing. See how world wide this film has ben shown over 9 million times converting thousands. This story really shows he voluntary risk missionaries, people and pastors take to spread the gospel. In the end you will be wondering what you can do!
About the Author
Paul Eshleman founded The JESUS Film Project© and served as its director for twenty-five years. He currently serves as a vice president for Campus Crusade for Christ. He provides leadership to numerous coalitions and ministry networks, including the Issachar Initiative and the Finishing The Task network.
Note: This book was provided free of charge by Aneko Press in exchange for an honest review