I got this book not because I am a fan of baseball but because it brigs me back to some fond memories. Also wanted to learn about Art! this book is full of pictures!! It was fun to follow his life story. and there were some really funny episodes especially about his brothers and mother. Interesting perspective on how God can use this sport to teach us abut him in his word. Funny how the Bible can be looked at in many different lights. I hope you are on God's base ball team. Learn about God's love in this book and how he broke Art to use him for his glory.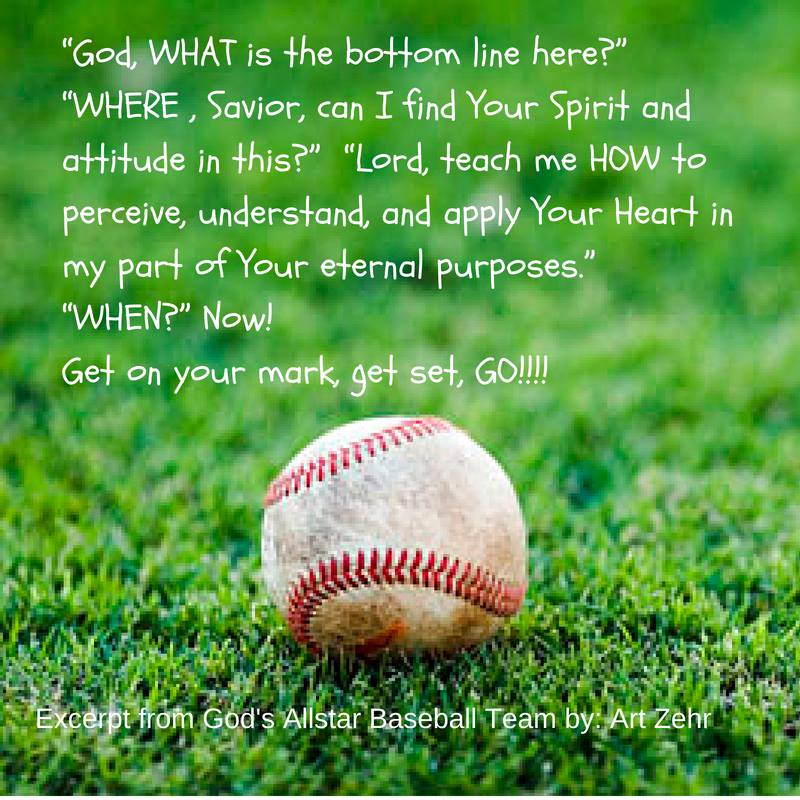 Side note I don't agree with all the doctrine but you make the call.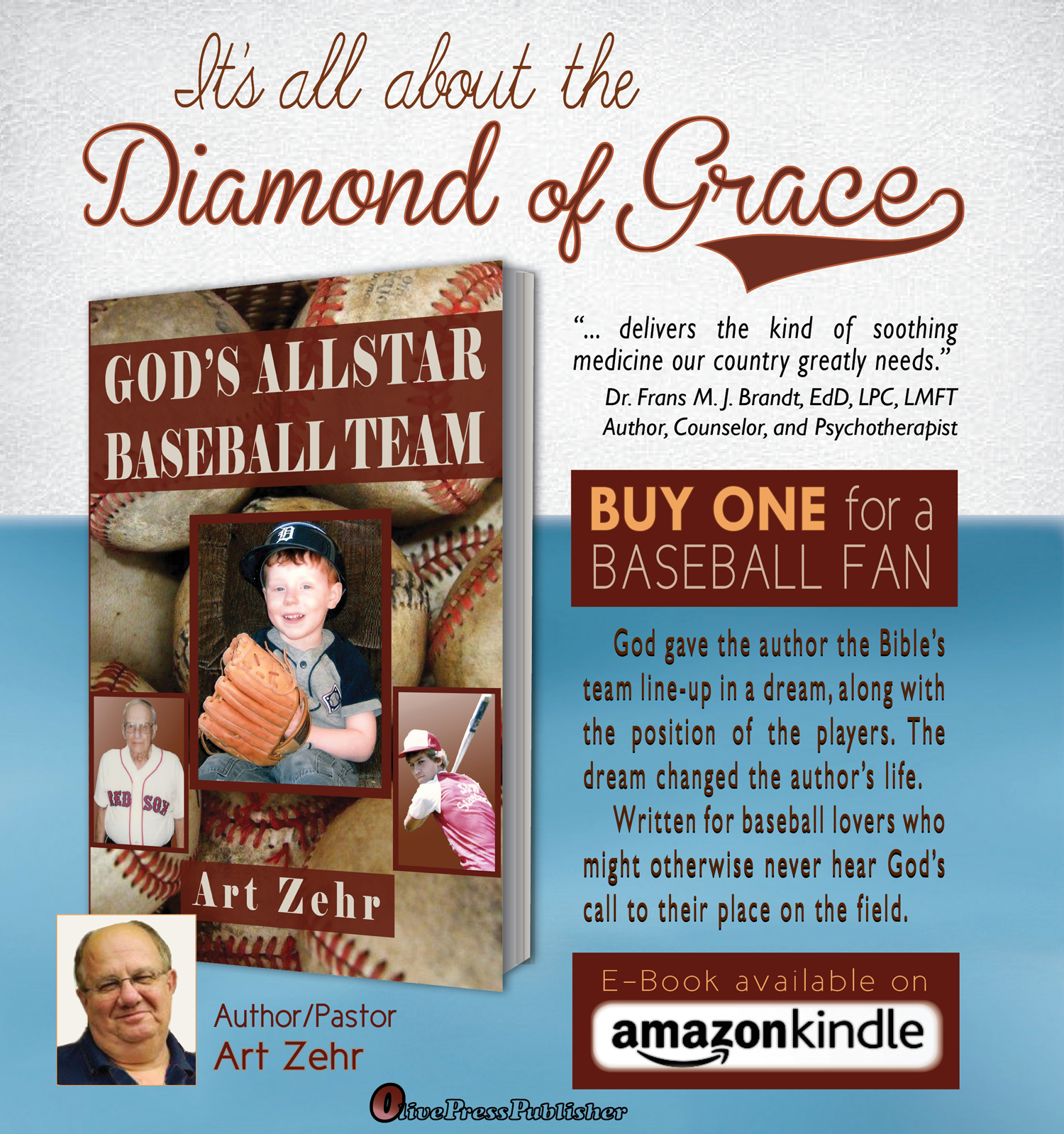 Thanks olive press for the book to review!