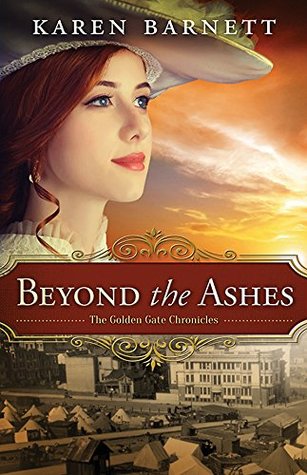 I did not like how it started out.
Ruby originally came to San Francisco to watch out for her younger brother, and to work in the hospital. However, she seemed to spend less and less time in the hospital as her relationship with Gerald progressed, which didn't seem like responsible nurse (or doctor) behavior. The pace slowed in the middle, then increased rapidly before reaching an abrupt end—perhaps too abrupt. It felt like I'd missed something. It was a sacrificial ending but still not as realistic as it should be.
Will be for sale this week.
I did think this book was very heartfelt and compelling. It was uplifting to see characters start to trust in God and learning a few things along with them
I received this book free from Litfuse Publicity Group in exchange for my honest review. All thoughts are entirely my ow