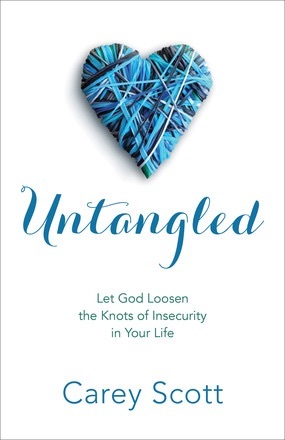 This book was pretty good!
Carey Scott writes with such honesty and truth
.
. However this book did not fulfill my personal needs;
Personally, I found this book hard to get in to. It requires a full attention span and dilligence in reading; something I am sure many Bible scholars have a full store of. I do usually, but sometimes I run into books I just can't quite digest as well. Nevertheless, I read the entire book and thought it was interesting. I simply must re-read it at a different time and concentrate on each chapter more thoroughly.
. Instead I read pages after page of people's faults. I didn't see God's love and mercy in the book like I had hoped.
Thank you Revell publishing for giving me a complimentary copy of this book for review.
I received this book from the publisher in exchange for my honest review.